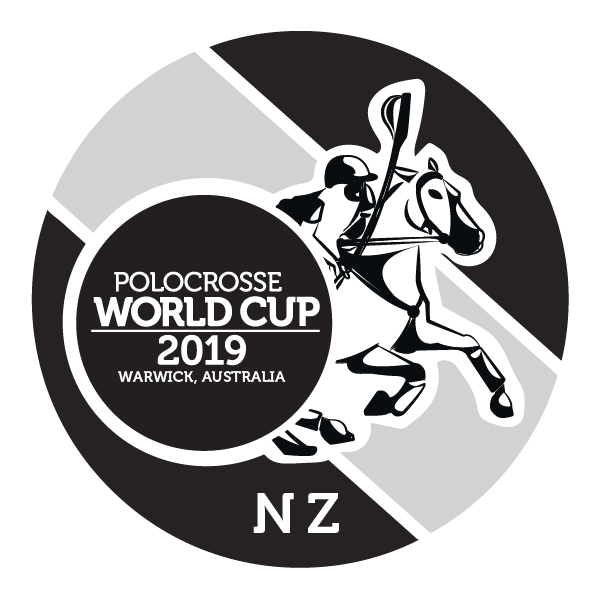 Follow the link below to meet our team members

The team got off to a great start winning their first game against the UK 23-12. They then played against the reining world champions South Africa and in a spectacular game they won 16-14. The third and final pool match was against Ireland and they had another nail biter and unfortunately went down 17-18. This set them up for a semi-final against Australia who hadn't lost a game in their pool matches. This was a tough game and Australia came out on top 29-15. New Zealand's final game was for 3rd and 4th play-off where they met Zambia and had a cracker of a game coming out winners 33-19. Well done New Zealand fantastic effort, here is a message from the team:
"As we all head home in different directions, some within NZ some across the world. We would like to thank all our supporters, you came in all sorts of forms from family, friends, strangers and even supporters of other countries who jumped on board to support our NZ team! The amount of messages of support from those that couldn't be with us was incredible!A few special shout outs... to the Mexican team that we can proudly claim as kiwis with their shouting, cheering and entertainment over the week. To Neil Smith the NZ Polocrosse President, we are so lucky to have a president as invested as you. You worked tirelessly at the World Cup ensuring the horses were fed (at 5:30am every morning) walked and looked after correctly, 3rd place wouldn't be NZ's without you!A huge amount of time and money was invested into this team, New Zealand Polocrosse we are proud to have represented you. To our outside sponsors, you are incredible! To support a sport you may or may not know anything about just shows the nature of New Zealanders! Your generosity didn't go to waste, all though we didn't come home with the cup we moved up two rankings on the world stage - a huge feat!World Cup volunteers, organisers, sponsors, Warwick Polocrosse Club and horse owners from across Australia. Thank you. We have left Australia with our heads held highly and memories to cherish forever!Finally a massive congratulations to our team, Kyla, Beth, Jemma, Mirren, Jason, Jarrod, Beau, Captain Russell, coaches Shane & Terry and Manager Nicky. Thank you for wearing the silver fern with pride, representing New Zealand Polocrosse with honour and representing the whole of New Zealand with determination and sportsmanship."